2021 Emirates Flight Training Academy/got invited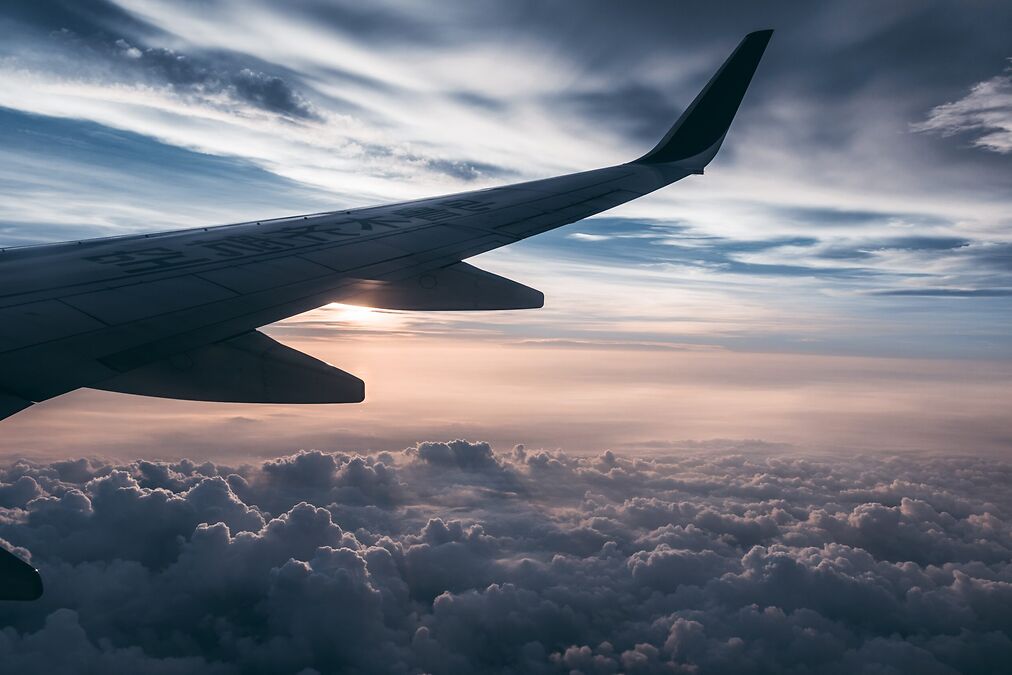 The Emirates Flight Training Academy
Wanna go Emirates Flight Training Academy?
I registered last December.
This March, I got an invitation from them.
I am a Japanese who looking to apply for a school.
Assessments are held at March and April.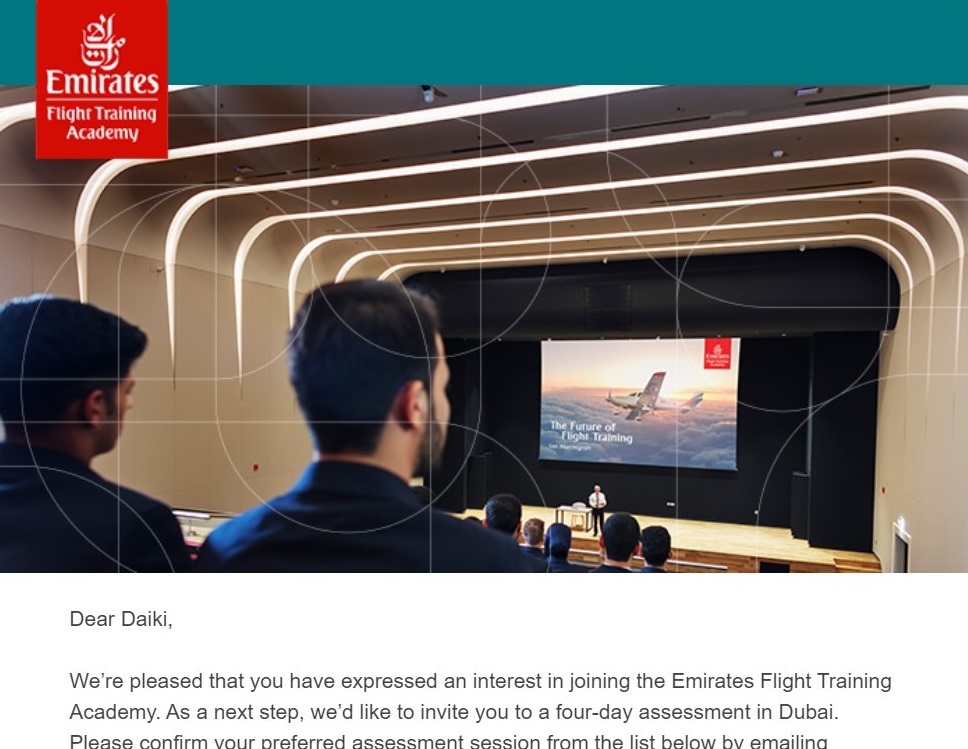 This is an international For You.
Criteria
Checklist
Minimum age is 17
Fit medically
Grade 12 graduate or equivalent from any stream
TOEFL 510 or IELTS 5.5
UAE Student VISA
School Information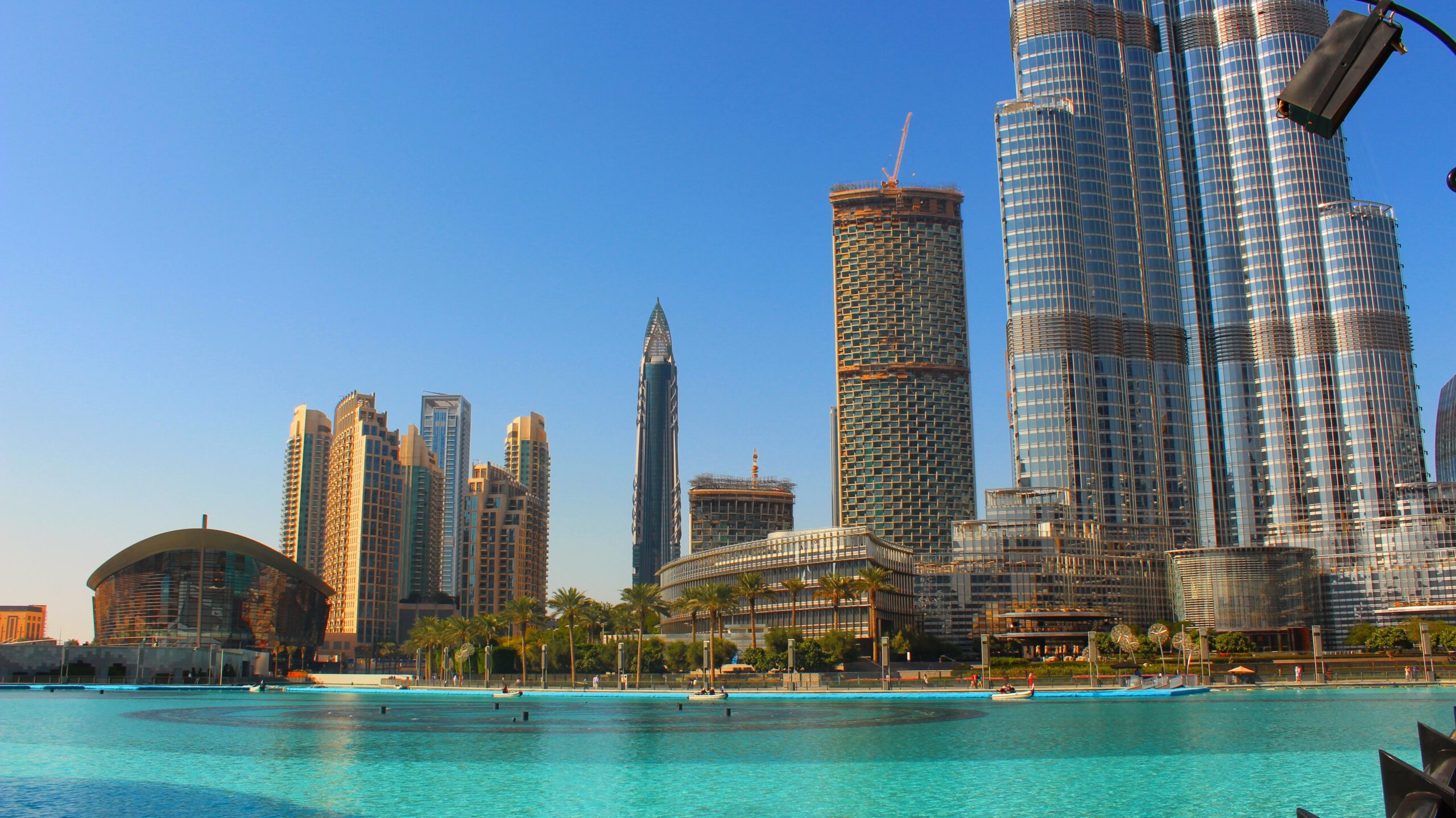 Slogan
The Future of Flight Training
The cost of construction
500M AED/136M USD
It took 4 years from press released in 2013
Opened in 2017
Facility
Gym "the latest high-end equipment"
Pool "temperature controlled outdoor swimming pool"
3 meals
Providing 3 meals would mean a lot to me.
Aviation Equipment
5905feet/1800m Runway
The Cirrus SR22 G6 aircraft
The multi engine training with the Embraer P100EV Phenom twin jet aircraft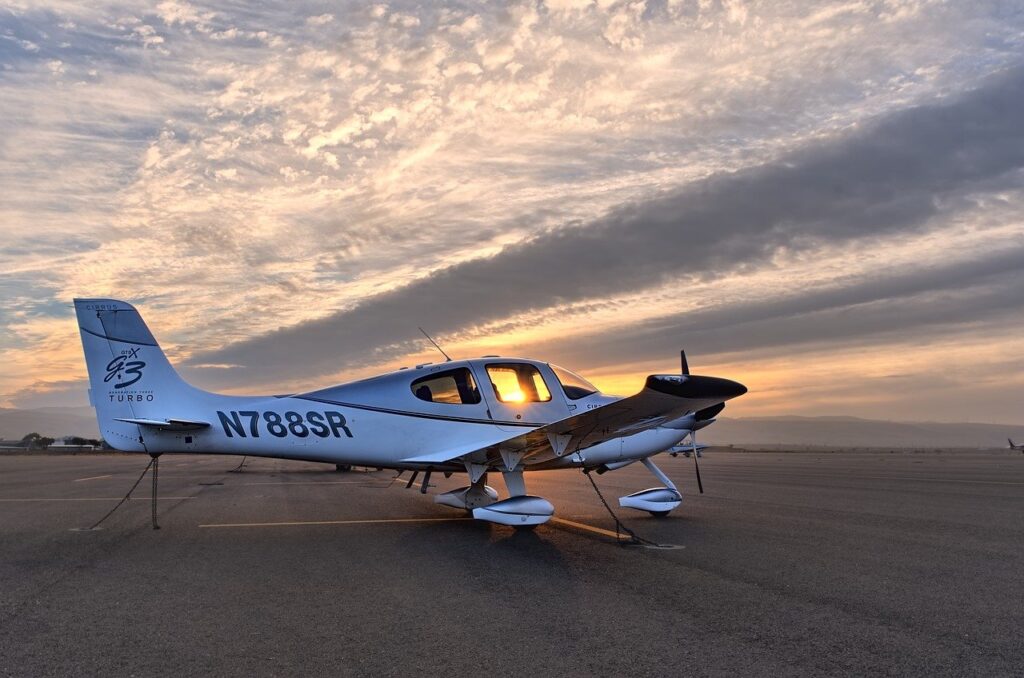 Cost
It is DOUBLE compared to others.
Total
200000USD
Cost details
Entrance examination/Assessment fee is 1st AED1500, 2nd AED4,200
400USD+1200USD
400USD should be paid FIRST.
Intuition is only one package. No breakdown
Any licenses and Medical check up history are not concerned for curriculum and cost
94 weeks "almost 2 years"
expected to obtain ATPL UAE
Flight Hour 280h "80h Jet included" ←Huge Advantage compared to others
Sun-Thu 5days in a week
No degree No sponsored
Intuition should be paid in advance for each 9 divided course.
No employment guaranteed for emirates airline but interview is
They say "Why we are expensive" by FAQ. They are proud themselves. It is State of the art.
This is invitation but the assessment travel fees is endured by the applicant
Register and Enroll now for the 4days assessment
Let's get in touch by Twitter ! Trainee!
The Emirates Flight Training Academy (EFTA)
人気記事一覧
人気>> RIZAP成功の理由は心理学 | 株価10倍帳消しの歴史
航空>> ドバイ エミレーツ パイロットスクールから招待された件
歴史>> 人類史Black Panther | 終わらない資源戦争 Wakanda Forever
著者SNS